Although women can take on any role in the construction industry, the number of women employed in Irish construction (on a seasonally adjusted basis) reached 14,400 or 9.1% of the total construction workforce in the country in Q4 2021. Although women are still underrepresented, Coffey is making significant progress in balancing the number of women employed within the company. In 2022, 15% of our workforce was female – a percentage far higher than the industry average.
A key objective within the Coffey Strategic Business Plan 2022-2026 is the promotion women in the workplace. To realise this objective, the Unlimited @ Coffey committee was established in 2022. This committee comprises women from a range of disciplines and departments across Coffey. The vision of Unlimited @ Coffey is to achieve balance and equality in engineering and construction and the mission is to attract, promote and support women and equality within engineering and Coffey.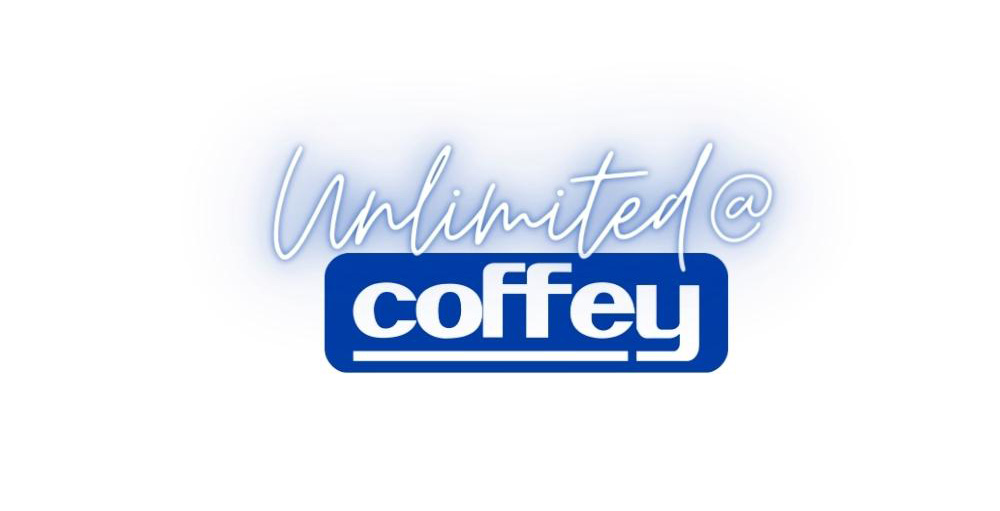 The aims of Unlimited @ Coffey are to:
• Support and promote women within Coffey
• Encourage more women to choose engineering as a career
• Encourage more women to join Coffey
---
Selected Activities of Unlimited @ Coffey Committee
International Women's Day – 2022

Unlimited @ Coffey celebrated International Women's Day on Tuesday 8th March with twenty female staff from across the company making the trip to the Irish Water Saggart Reservoir project in south Co. Dublin.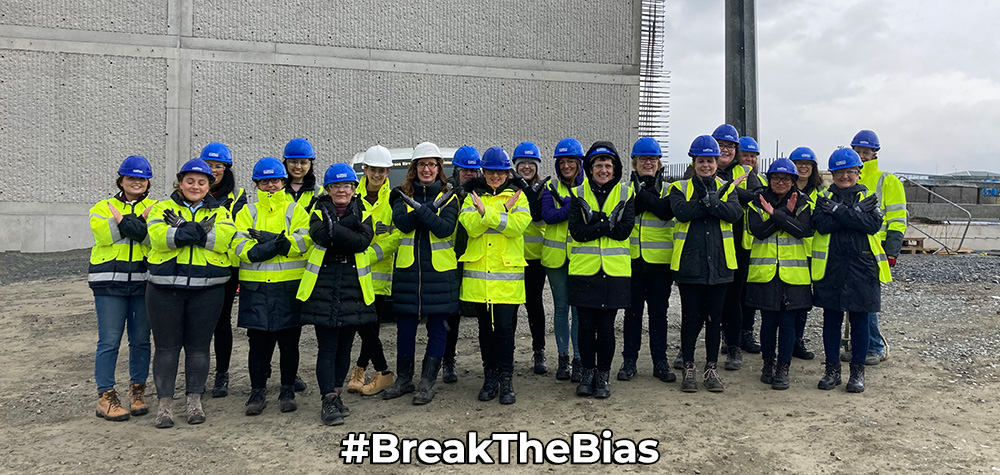 Whether deliberate or unconscious, bias makes it difficult for women to move ahead. Knowing that bias exists isn't enough, action is needed to level the playing field. On the day a 'Breaking the Bias' toolbox talk was given to all staff. The purpose of the talk was to raise awareness, promote diversity and encourage our people to help forge a more inclusive world.
---
Construction Industry Federation Galway Branch Gala Dinner
This event was held on Friday 11th March in the Galway Bay Hotel Salthill. In order to show our efforts at promoting women in the construction and the engineering industry, Coffey had a full table of female representatives on the night.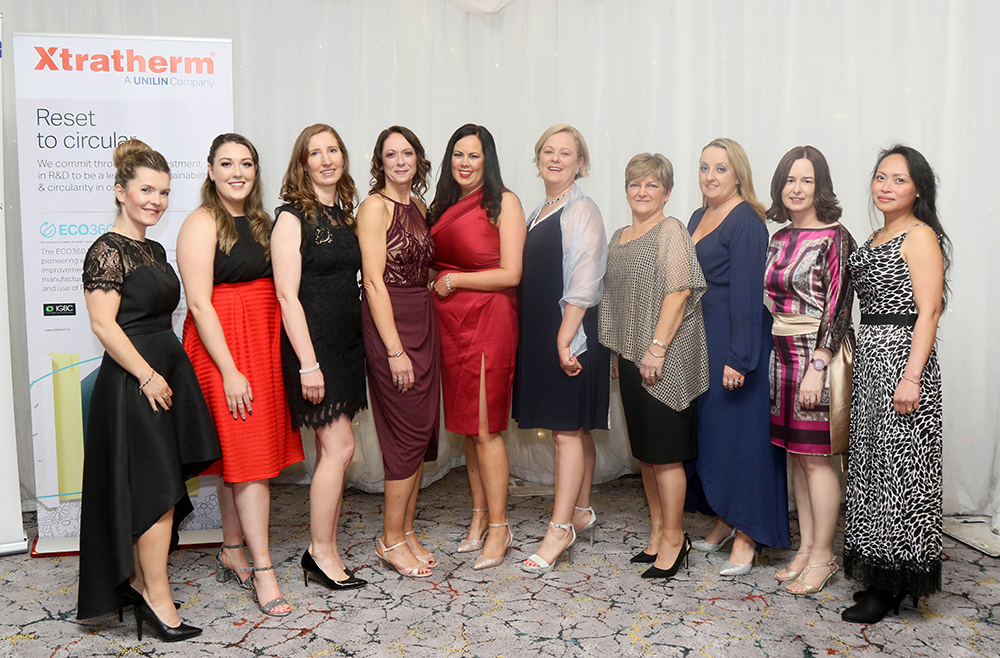 ---
Unlimited @ Coffey on International Women in Engineering Day – 2022
Unlimited @ Coffey marked International Women in Engineering Day on Thursday 23rd June 2022 with talks from 4 of our female engineering colleagues: Carmen Distante, Julie Ann Lowry, Maricel Pastor Soltes and Fiona Lynch.

The talks provided an opportunity for the entire company to recognise the work and achievements of our female engineers and presented the speakers with a platform to introduce themselves and their work. The committee also organised a paper airplane design competition to engage the wider company in a fun activity to mark this special day.
---
Coffey has issued its initial report on gender pay gap reporting for the year 2022, as per the reporting requirements under the Employment Equality Act 1998 (Section 20A) (Gender Pay Gap Information) Regulations 2022.
Read the report here – https://www.coffeygroup.com/gender-pay-report/
---