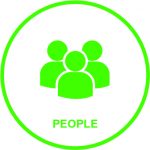 People
Our people are our greatest asset and we are committed to treating them fairly and giving them every opportunity to develop and grow within the business. In return for this, we expect loyalty and commitment.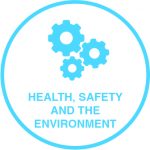 Health, Safety, and the Environment
We are committed to ensuring that the company's activities are conducted in a manner that maintains the highest Health, Safety and Environmental standards at the design, planning, execution and operational stages of each of our projects. We are relentless in our desire to keep people safe from harm and provide them with a healthy working environment.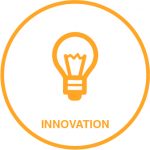 Innovation
We develop and apply world-class technologies and processes. We promote a culture of innovation and curiosity. We will listen, learn, and seek out the best ideas. We are committed to the continuous improvement of our management systems and processes.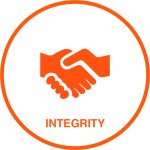 Integrity
We value and respect our people and our business partners. We build long-term relationships with our Clients, Joint Venture Partners, Subcontractors, Suppliers, and colleagues, that are founded on trust, respect, and collaboration. We demonstrate strong ethical standards.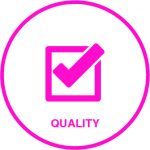 Quality
We are committed to providing a quality service without impinging on the well-being of our employees, suppliers/subcontractors, clients, the environment, and the public. We aim to achieve this by understanding our clients' requirements, and planning, resourcing and executing the works to meet them in full.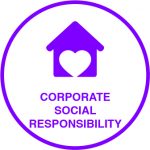 Corporate Social Responsibility
We have a strong link to the communities where we work and want to be a good neighbour making a positive contribution. We support our community by Employing local staff, Supporting local charities, Encouraging employee involvement in the community, supporting local businesses and engaging a local supply chain.