Coffey has been awarded a place on a multi-supplier framework for the provision of sewer rehabilitation and civil engineering works to Uisce Éireann.
As a leading provider of water infrastructure and engineering services, Coffey is delighted to have the opportunity to contribute to the improvement of Ireland's sewer network. Our expertise in the field, coupled with our commitment to delivering high-quality results, makes us a valuable addition to the framework.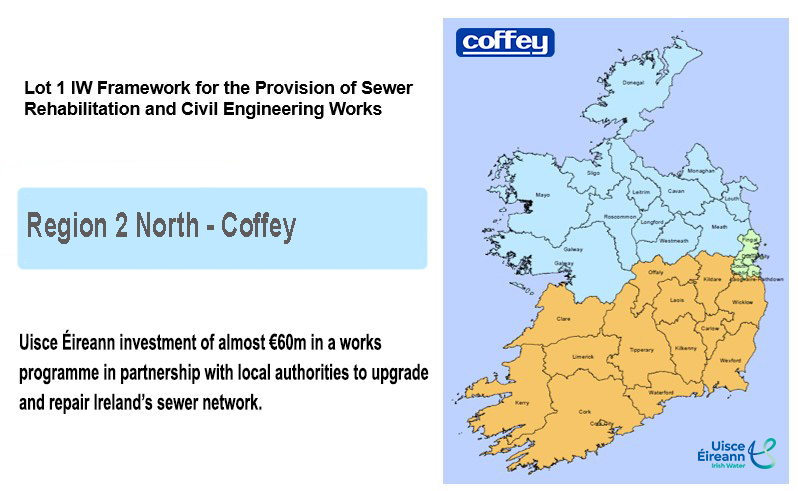 The sewer rehabilitation programme, which is being carried out in partnership with numerous local authorities across the country, involves cleaning and inspecting the sewer network to determine its condition and the extent of any defects. Where required, we will carry out repairs utilising trenchless technologies to minimise any impact of the works on residents, businesses, and schools, and to reduce traffic disruption.
Over the duration of the framework, the programme is projected to have a significant investment, with a spend in the region of €60 million. This substantial commitment demonstrates Uisce Éireann's dedication to improving the sewer network and enhancing service delivery to customers.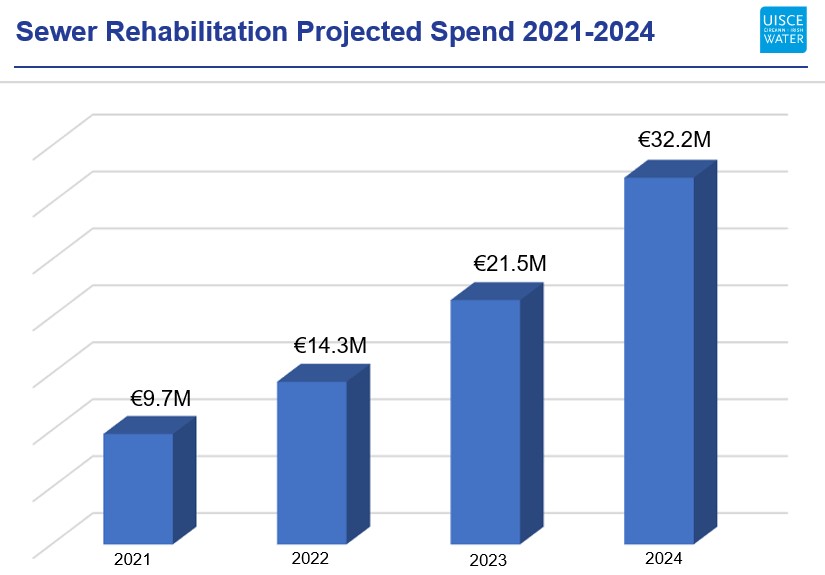 At Coffey, we understand the importance of maintaining a high-performance sewer system and the role it plays in ensuring optimal service delivery to customers. As such, we are dedicated to providing efficient and effective solutions that meet the unique needs of each project, the relevant council and Uisce Éireann.
Our inclusion in the framework is a testament to our commitment to excellence and we look forward to working with Irish Water and the local authorities to improve the sewer network across Ireland.
Please contact us on 091 844 356 or email info@coffeygroup.com for more details on this project and the other works we have underway with Uisce Eireann.