Following the Ireland Li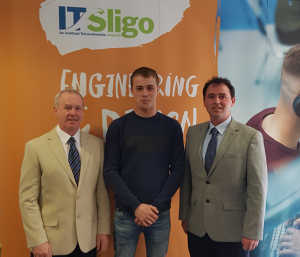 ve Skills Final in March, that was held in the RDS,  Mark Donelan placed in the top three in his category. Due to the closeness of the final scores a playoff is being held between the top three, today in Carlow IT.
We would like to wish Mark all the best in the competition today and we would like to show our support for his achievements to date.
Go Mark !