Irish Water, working in partnership with Sligo County Council and Jennings O'Donovan & Partners is upgrading the wastewater infrastructure in Rosses Point, Co. Sligo. Once completed, the new Scheme will eliminate non-compliant sewer over-flows into the bay and improve water quality in an area renowned for its swimming, fishing and other water sports. Coffey is delivering the project on behalf of Irish Water and the works are forecast to be completed in 2023.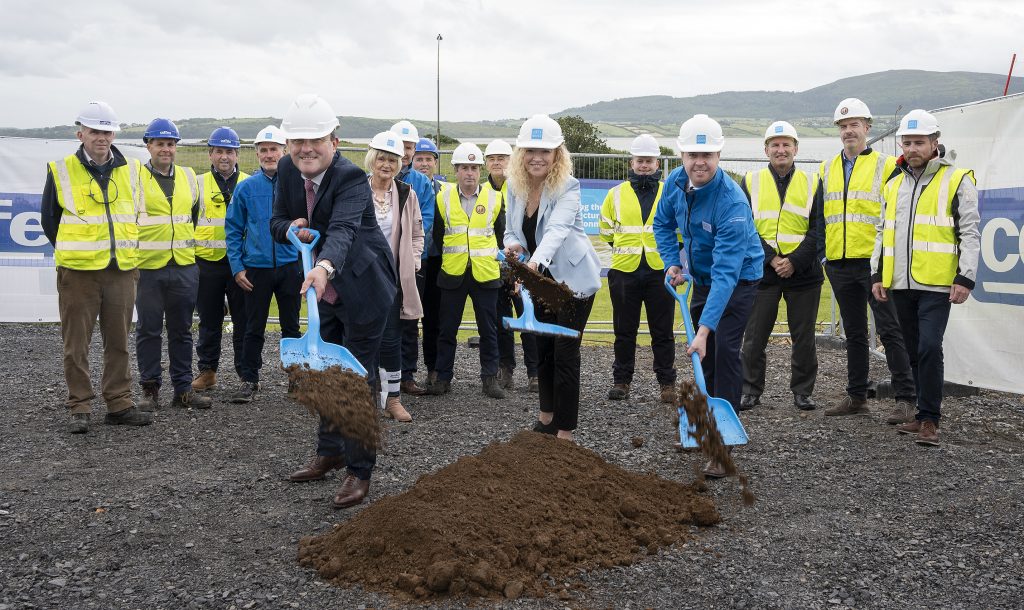 The €9m Rosses Point project includes the construction of a new pumping station and 275m3 underground stormwater storage tank in the village and the decommissioning of approximately 500m of existing cast iron watermain on main street. The existing Ballyweelin Wastewater Treatment Plant outside of the town will be decommissioned and new pumping station constructed at Ballyweelin. A new pipeline, connecting the upgraded Rosses Point pumping station and new Storm Tank to the Teesan-Lisnalurg pumping station on the outskirts of Sligo Town will also be constructed. Once completed, all wastewater from Rosses Point Village will be pumped via this pipeline into the Sligo Town wastewater network for treatment at the Sligo Main Drainage Wastewater Treatment Plant.
The Rosses Point wastewater treatment plant will have a capacity of 2000 p/e (persons equivalent) and once completed, will deliver benefits in terms of health, integrity of the environment and improved water quality for all. The plant is designed to accommodate future population growth in the Rosses Point area and the expected completion date for the work is Q2 2023.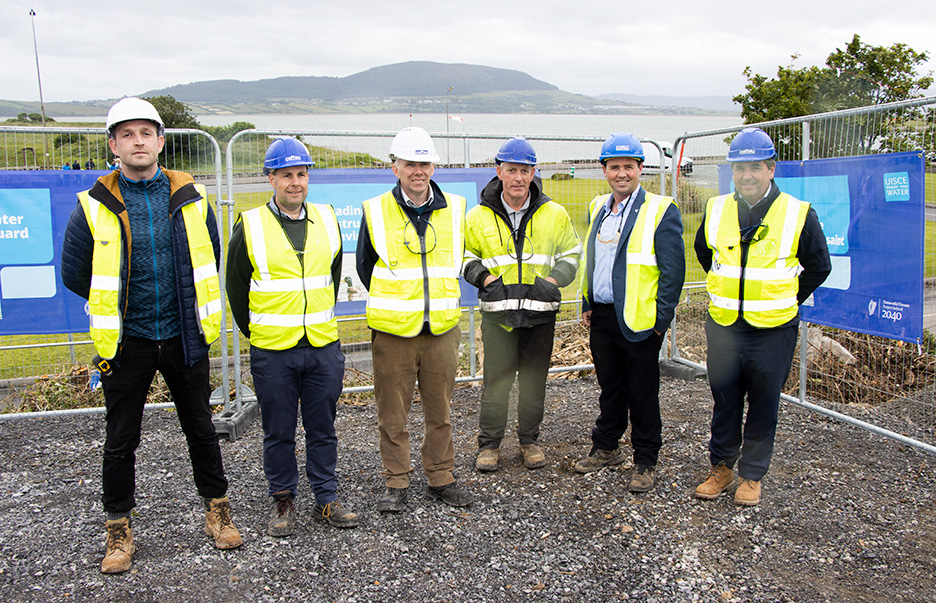 Simon Coffey, Director of Business Development & Plant, Coffey commented on the project:
"We are delighted to be working with Irish Water, Sligo County Council along with Jennings O'Donovan & Partners to deliver this important project for the Rosses Point community. This upgrade will accelerate the economic and social development of this area whilst delivering numerous benefits in terms of environmental protection and development potential going forward."
Martin Lydon, Chief Executive of Sligo County Council attended the event and added:
"I am honoured to be here in Rosses Point to see works commencing on this hugely significant project. The provision of a reliable wastewater service, in a manner that protects the natural environment, is essential to the economic and social development of Rosses Point and Sligo County as a whole. Together with Irish Water we are witnessing yet another step in the right direction to achieving this overall goal."
Call Coffey on 091 844 356, email at info@coffeygroup.com for more details on this project or to discuss our other work with Irish Water.